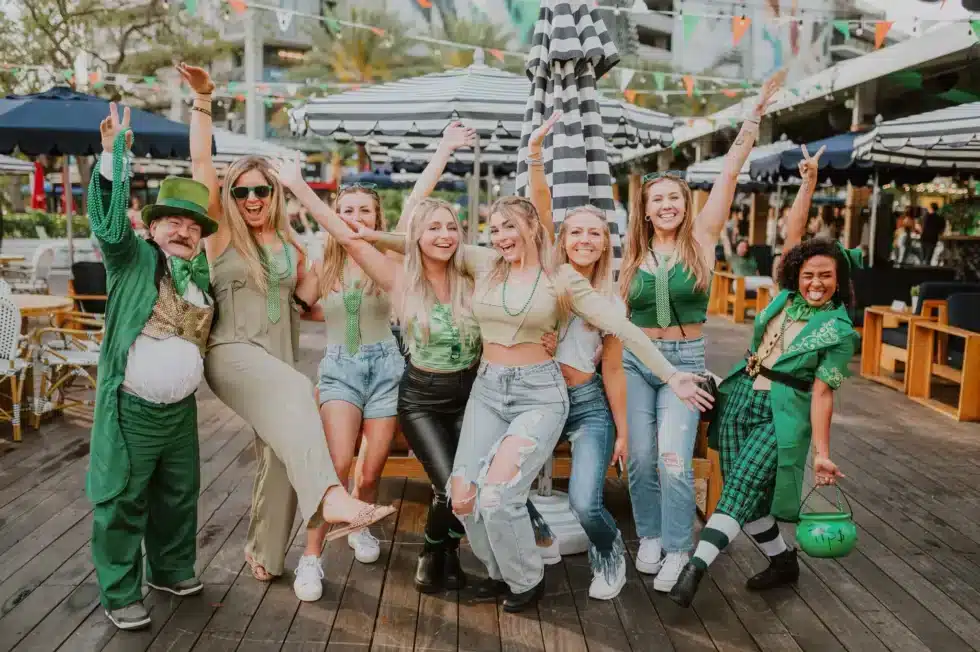 March 17th is approaching and with that, the anticipation for Saint Patrick's Day festivities. Luckily, both Miami and Fort Lauderdale Wharf locations will be hosting festivals filled with everything you could possibly want to celebrate the patron saint. From live music, entertainment, to delicious food trucks serving up mouth watering specialties, there will be something for everyone at these events.
Wharf FTL eats by: Redcow BBQ, The Piefather, Lunchroom, Los Altos Taqueria and Cookies & Cream
Wharf MIA eats by: Sake Room, Spris Artisan Pizza, La Santa Taqueria and Knotty Burgers
What Will Be Featured At The Festivals
Both bars will be celebrating in style with a special deal – buy any shot of Irish whiskey and get a free Harp lager all day! As if that wasn't enough, they'll also be offering free shot glasses to anyone who RSVPs at check-in.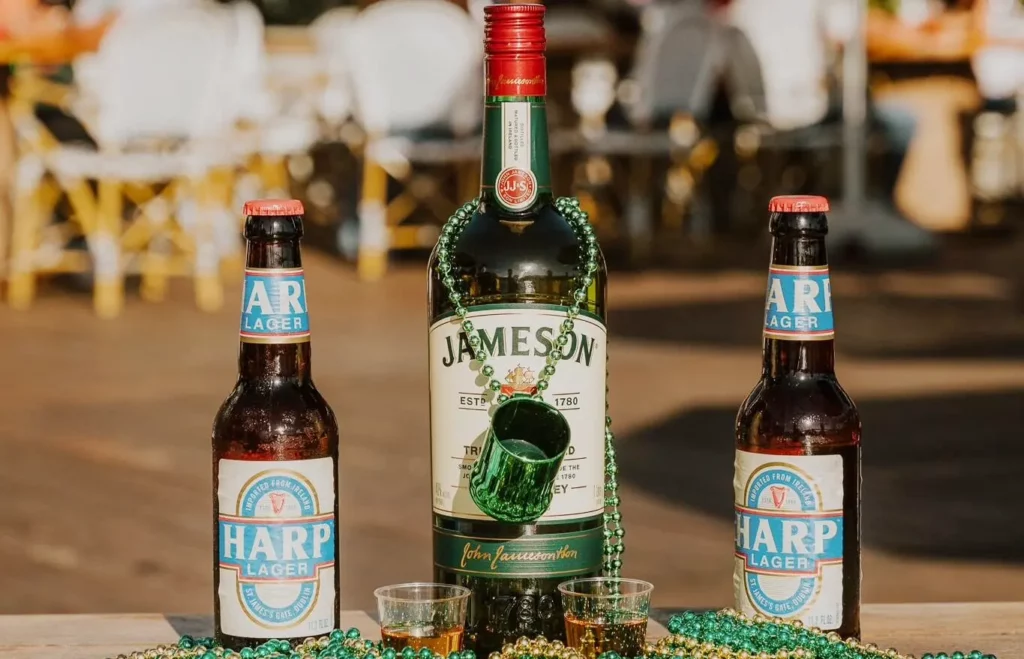 The St. Patrick's Day celebrations are sure to be filled with revelry – and green outfits everywhere! Many will be coming donned in their finest green apparel to pay homage to Ireland's patron saint. For those who are unable to find the perfect ensemble for photos, never fear – the bar has plenty of themed decorations and photo opportunities to feel the luck o' the Irish.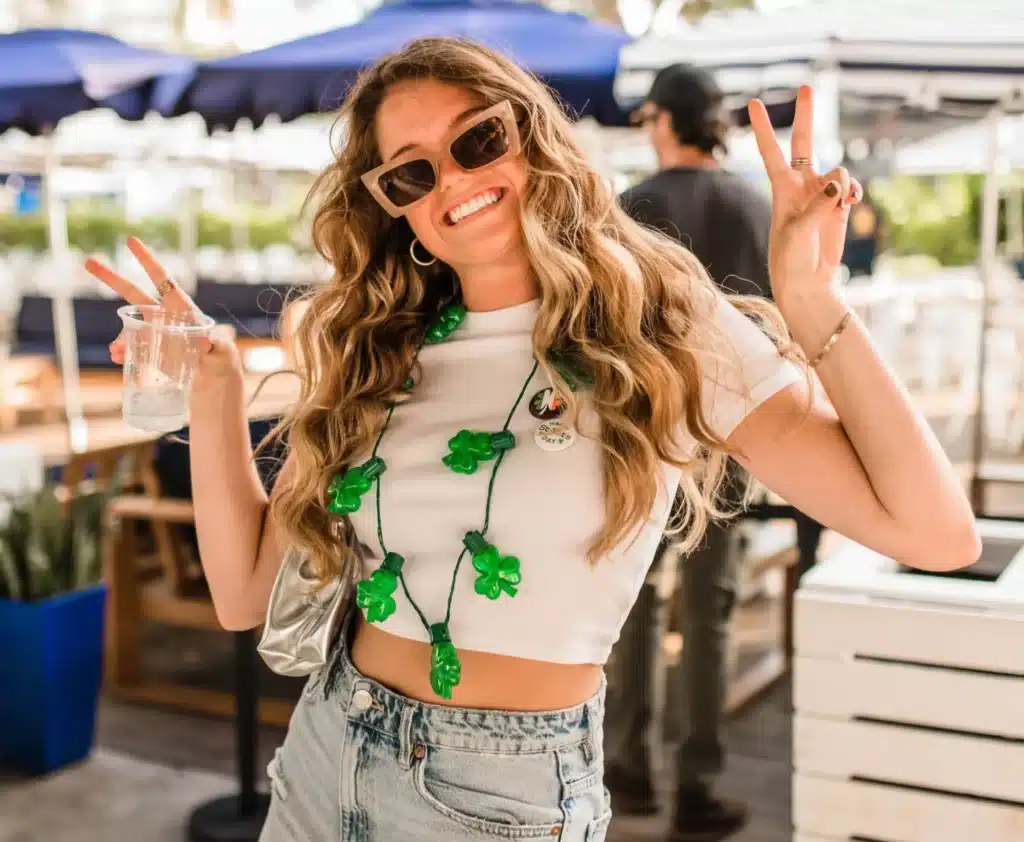 The Saint Patrick's Day festivals are sure to be like no other. With a unique blend of food, music, and entertainment, these celebrations promise to be the best way to celebrate the holiday in South Florida. Whether you decide to come with friends or family, it will be a shamrockin' good time filled with plenty of Irish cheer! Don't miss out – make plans now to attend and come celebrate the luckiest day of the year the best way possible!
To see a list of upcoming events at The Wharf Fort Lauderdale, click here.
To see a list of upcoming events at The Wharf Miami, click here.
Details: The Wharf Fort Lauderdale, 20 W Las Olas Blvd, Fort Lauderdale; hello@wharfftl.com. (954) 372-7606.
Details: The Wharf Miami, 114 SW North River Dr, Miami; hello@wharfmiami.com. (954) 372-7606.
Details:
The Wharf Fort Lauderdale
20 W Las Olas Blvd, Fort Lauderdale, FL 33301

(954) 372-7606